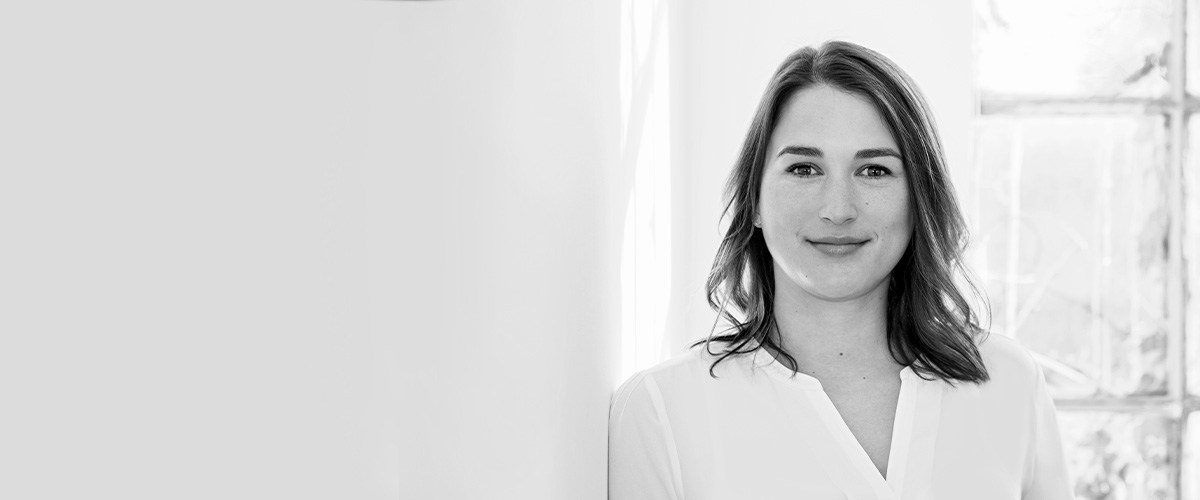 Next Level
User Experience
Let's take the next step towards a successful digital product that combines the brand personality of your company and the needs of your users.
Get started
Happy clients

UX Concept
User Interface
Mobile UX
Web Design
App Design
Web Development
Focus
Together with a team of experts, I create digital services that connect with your users and, above all, enrich them.
Data driven design framework
for your success
You want to meet the changing needs and wishes of your customers and address your target groups emotionally? Then Living UI is the right platform for you to enable true personalization,
to ensure market relevance and to face the increasing complexity.
3 dimensions united: design, technology, humans
Fascination

You want …
Ambition
to offer your users emphatic UX concepts that are intuitive and visually appealing?
an outstanding interface design that enhances the positive experiences of your target group?
show real appreciation for your customers and set yourself apart from your competitors?
to improve your digital product according to the latest technical standards?
Then let's get creative now!