Headstart Studios
Type of project
Development of the global corporate website and landing pages for target group-specific lead generation.
Client
Headstart Studios GmbH is a Hamburg-based company specializing in the development of digital training programs for companies.
Services
UX conception, UI design, visual design, responsive web design, design system, sales funnel strategy, frontend & backend development.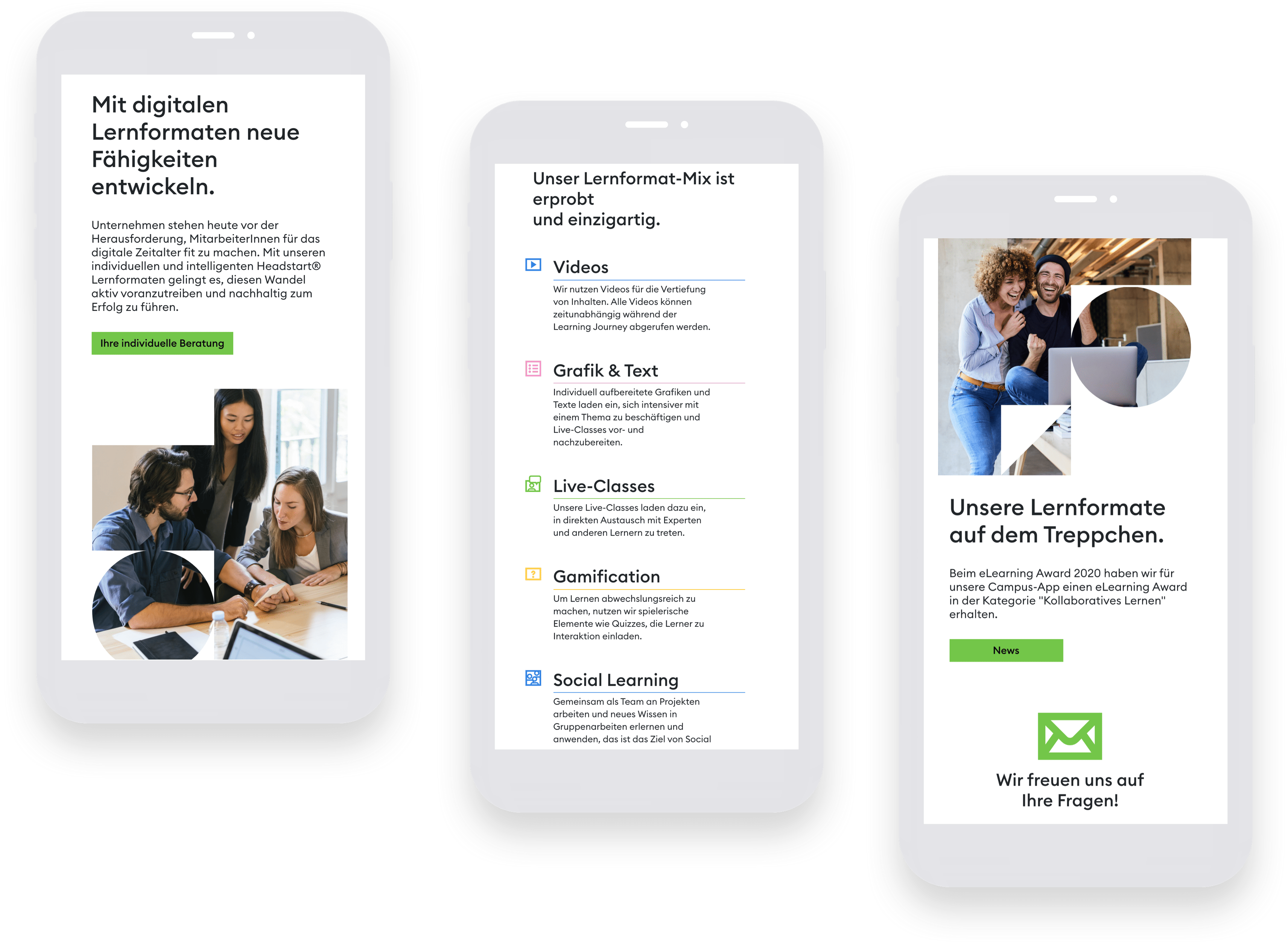 Key Features
Meeting-Booker, contact form, Newsletter-Submit, Whitepaper-Download.
Goals
New customer acquisition, connection to sales funnels, conversion pipeline, project inquiries.
Duration of project
1.5 months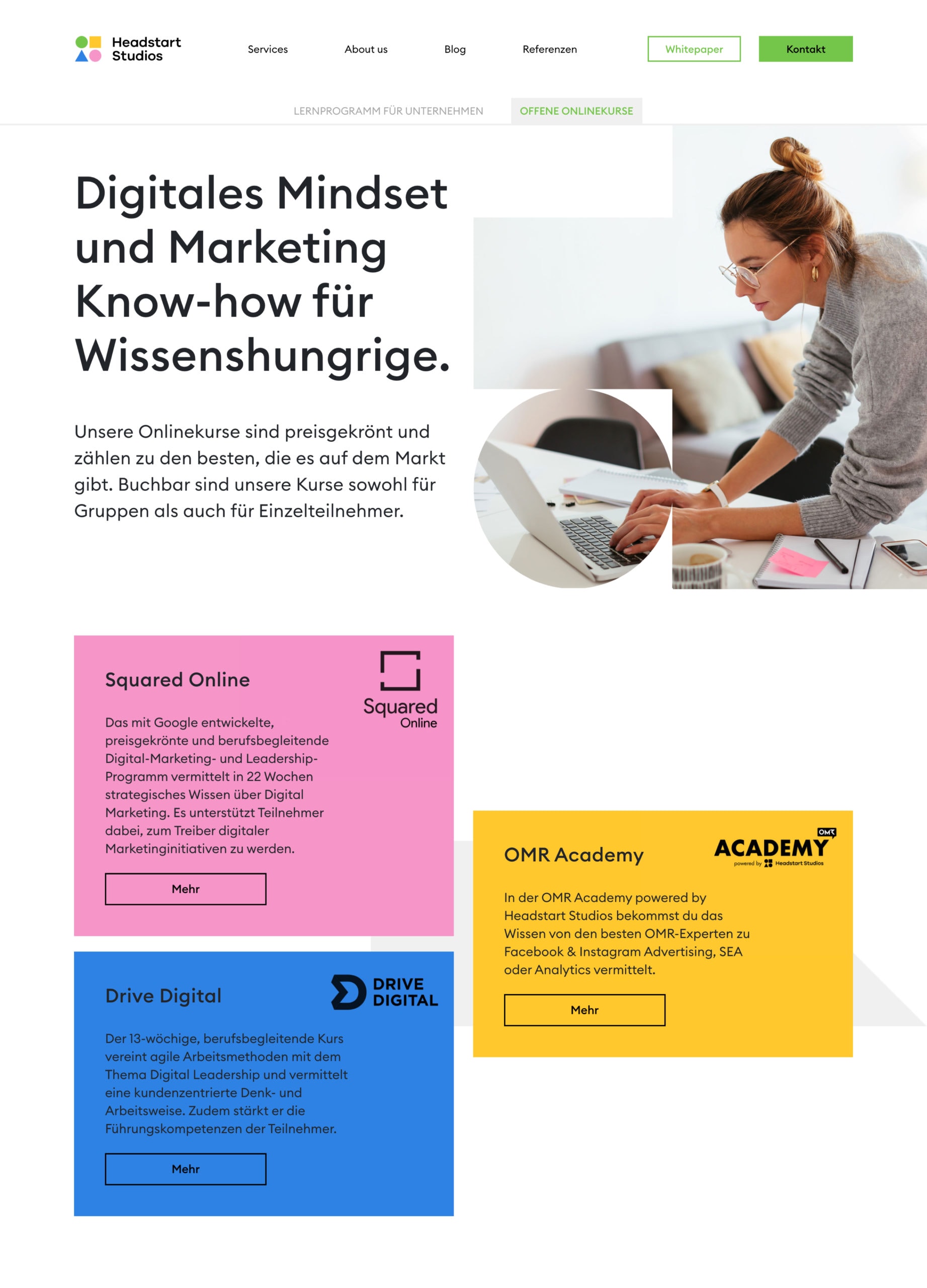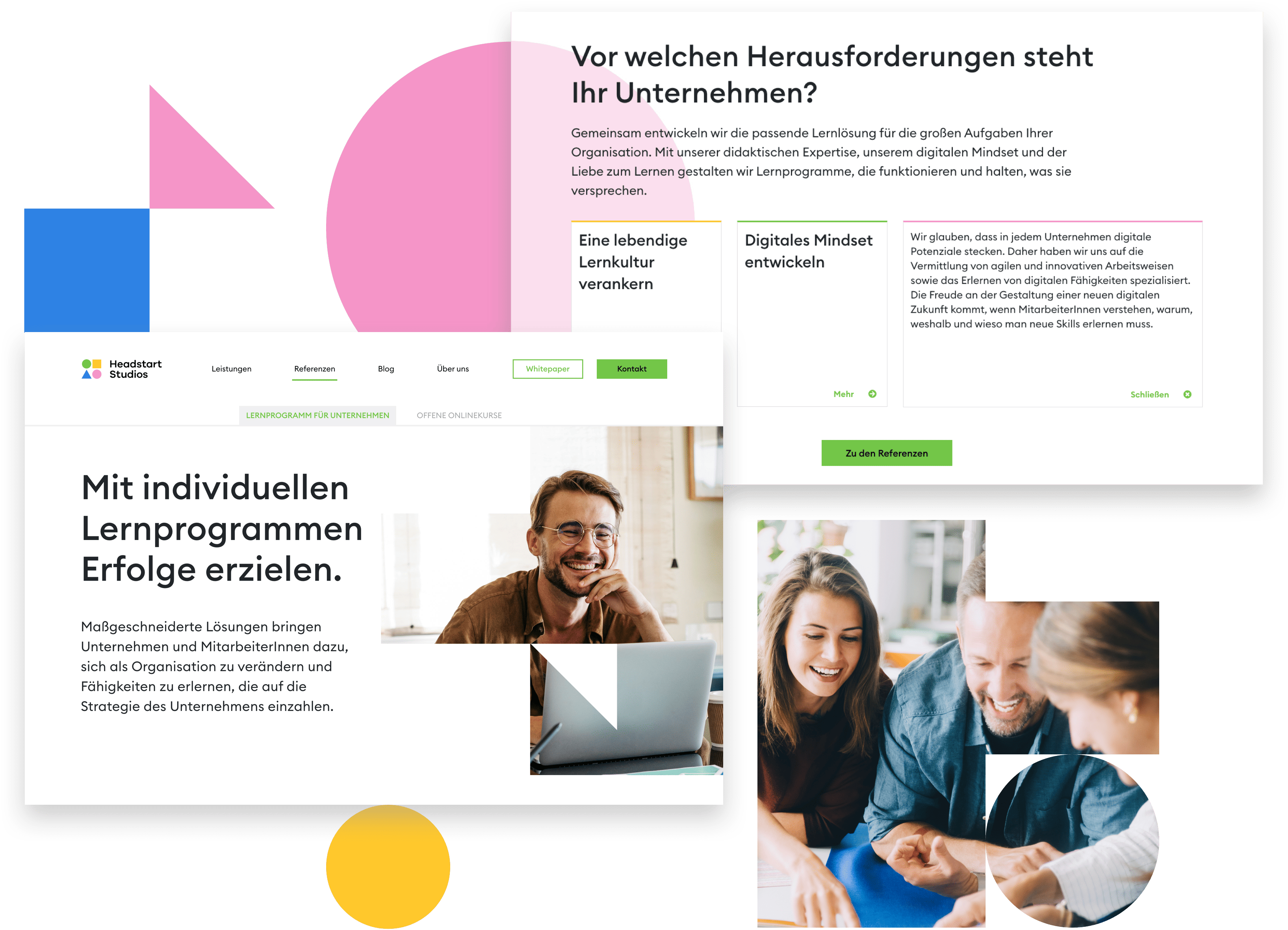 "The cooperation with Katharina started with a kick-off workshop in which requirements, goals and the layout structure of the new website were defined. This resulted in the content and UX concept as a website framework. The visual design followed as the next step. The final design, which harmonizes our brand values with the wishes of our target group, fits perfectly into our sales funnel. The strict timing for the go-live was easily met with Katharina's team".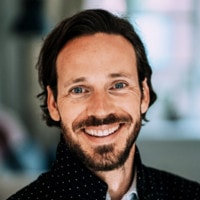 Aaron Keilhau
Head of Marketing, Headstart Studios